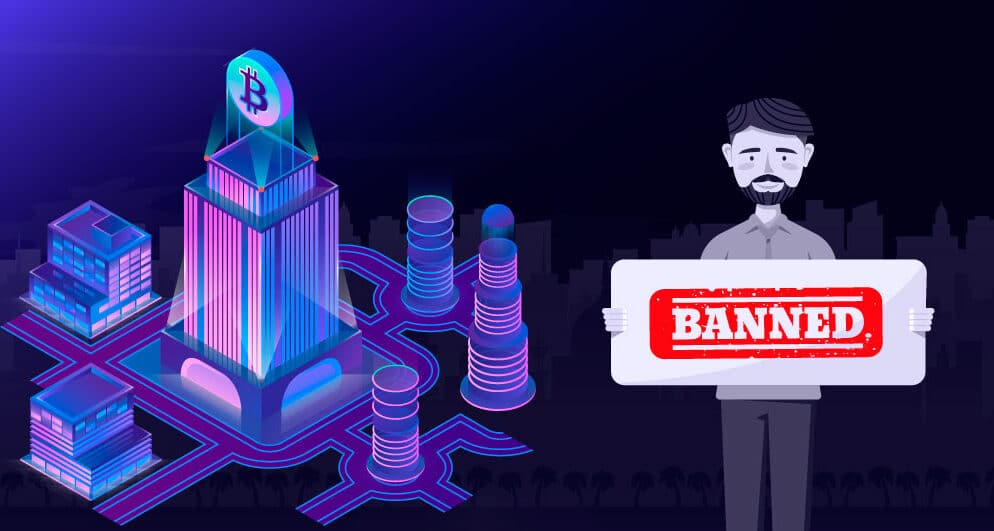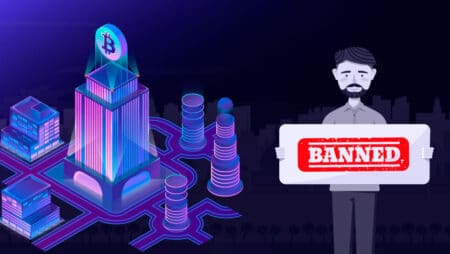 With the summer power cuts back, the Iran government has banned all its crypto mining engagement for the next four months. The widespread power cut creates public displeasure to conduct the crypto mining. According to President Hassan Rouhani, all the crypto mining activities, including the legal ones, will be stopped until the sixth Iranian calendar month, ending September 22.
Crypto mining is the digital process where the bank with high-energy consuming computers called 'rigs' engages in verified transactions in exchange for Bitcoin. Once the miners start mining, it becomes addictive because of the high return it involves. However, in Iran and other similar countries where the power grid isn't that strong, mining becomes challenging, especially during the summer. According to Rouhani, the legal crypto mining in Iran consumes around 300MW of electricity which won't be sufficient during the power cut.
Crackdown on Illegal Mining
In the past few years, the Iran government raided thousands of illegal mining sites. The government also called the intelligence ministry and cracked down on all Iran-based unlawful miners. Moreover, for whistle-blowers, 200 million rails ($900) will be paid as prize money to identify and inform about illegal operations.
Cities like Tehran and others in Iran face a massive power cut that frustrates citizens to live with. On social media platforms, there are images showing how businesses, hospitals, and homes face problems due to the power cut.
According to the President, the increase in the power cut is because of the low rainfall affecting electricity production. However, the former first Vice President Eshaq Jahangiri said that the country needs a robust power infrastructure, and the private sector needs empowerment.
The Crypto industry is witnessing some major crashes due to different reasons. This month itself, the Bitcoin industry faced a downfall when the Tesla boss Elon Musk tweeted that his electric vehicle-making company won't accept Bitcoin as payment due to the concern over climate. This tweet led to the Bitcoin market crash and investors losing their money.