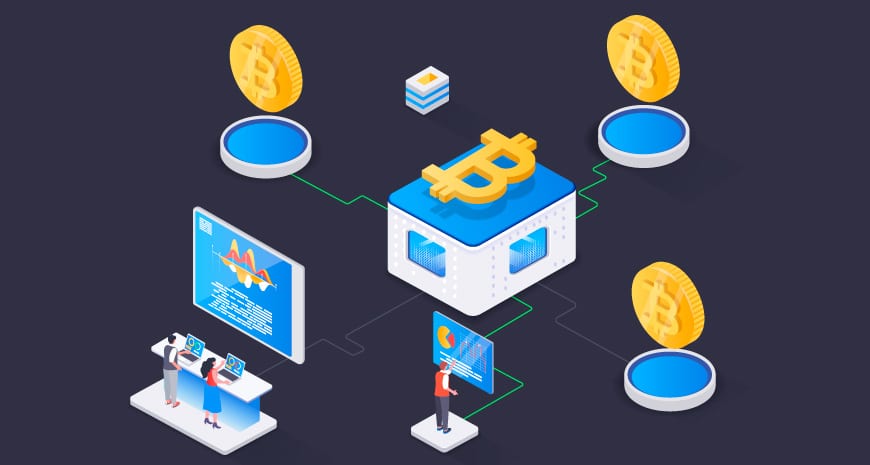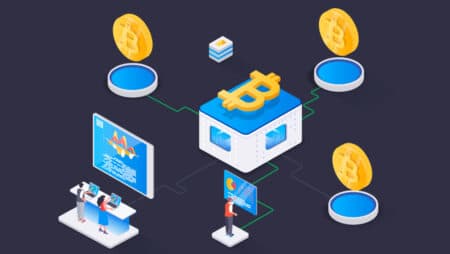 The first upgrade to the protocol of Bitcoin in the last four years has ignited hopes among investors about a long market rally in its price. Many experts are terming this a game-changer, propounding that the functionality of the largest cryptocurrency by market capitalization will reach a different level altogether with this upgrade. Thus, the news has acted in favor of Bitcoin's valuation and provided the cryptocurrency with a much-needed fillip in its price.
After weeks of price correction, Bitcoin is again on the surge, with its value hovering around $40k at the press time. This translates into a weekly ascent of 23%, and many are attributing this increase in the prices to the statement of Elon Musk that Tesla would resume support to Bitcoin in case the mining of the cryptocurrency will adopt a more environment-friendly route.
However, the real reason behind the increase in the prices is the Taproot upgrade to Bitcoin that has been approved by its community this weekend. The upgrade will result in a comprehensive change in functioning aspects of the cryptocurrency – not only the privacy and efficiency will take a giant leap, but the most important change will manifest in the form of the functioning of smart contracts on Bitcoin's blockchain.
Commenting on this development, the Chief Executive Officer of BTC Markets, the largest cryptocurrency exchange in Australia, Caroline Bowler, said that the upgrade had a major impact on the valuation of Bitcoin. Comparing the change in the mindset of Elon Musk to the drop in the ocean, the top executive said that this new protocol upgrade would help Bitcoin achieve new heights of success in the future.
It will be interesting to witness how many days of market rally Bitcoin can sustain with this new protocol upgrade and how helpful the aspect of allowing smart contracts on its blockchain will prove in the future.