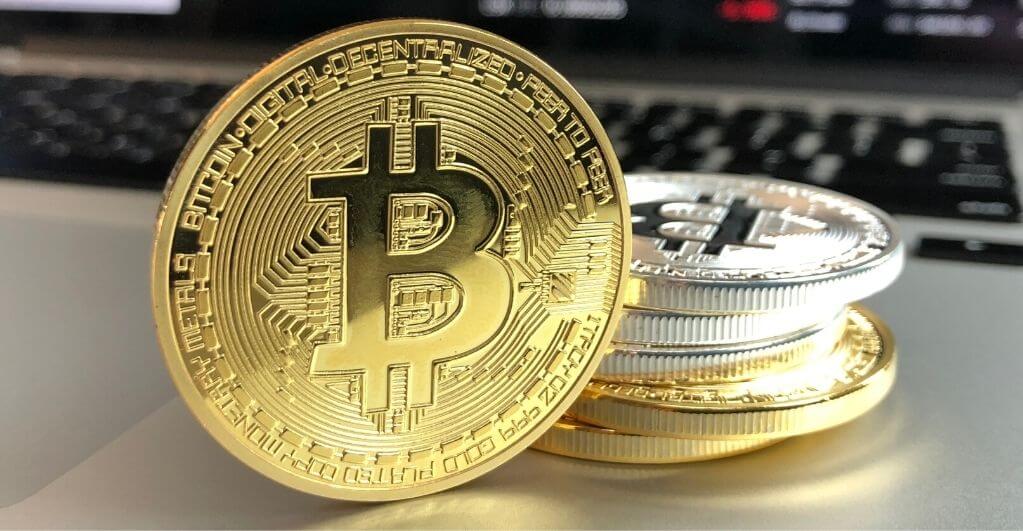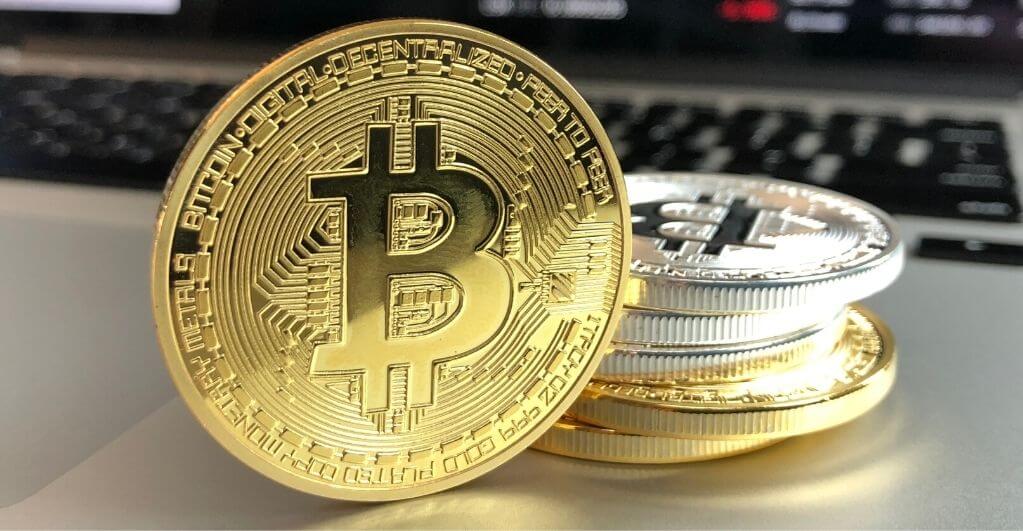 As of 2020, the cryptocurrency Bitcoin (BTC) holds high potential to become the world's biggest currency and be much more valued than real cash. Over the past decade, BTC has expanded its supply rapidly and is currently at the global supply capacity of nearly 21 million digital coins. Leading trade company MicroStrategy, which is currently valued at $1.2 billion, is set to adopt Bitcoin as its "primary treasury reserve asset."
According to Michael J. Saylor, the CEO of MicroStrategy, adopting the world's biggest cryptocurrency, Bitcoin, into the company's financial system is going to bring major profits in the near future. Saylor has observed the emergence of Bitcoin in the past decade and praises the significant characteristics that BTC brings to global financial institutions and trade entrepreneurs.
This recognition of MicroStrategy makes Bitcoin a promising investment asset that can soon gain superiority over cash. The company sees more value in BTC than fiat currencies such as USD (US dollar), which is why it has adopted Bitcoin as a principal holding treasury reserve asset. Saylor further acknowledged that reports from Coin360 data showed the growing BTC market valuation. Bitcoin crypto-asset is trading to the north of $11,700 as of mid-2020 and has a global market value of nearly $216 billion. The data also shows the global daily trading volume of BTC at $9.6 billion.
This data indicates multiple factors for why Bitcoin might be rising so fast. Financial experts from around the world are investigating the factors responsible for the exponential growth of the world's biggest cryptocurrency, particularly from an investment asset viewpoint. Many experts see this sudden rise of BTC value stemmed from the growing weakness in the USD.
In the past few months, the USD value has fallen significantly and made the Federal Reserve real nervous. While the interest rates are held near zero for long-term financing, the ongoing USD value drop is perhaps a result of the COVID-19 pandemic, causing the US's biggest impact over other countries.
As of 2020, nearly 21 million BTC coins can be supplied around the world, out of which 18.5 million coins are already in circulation, and over 4 million BTCs have been lost forever. The definite supply of BTCs protects it from asset value dilution. In the coming years, buying millions of dollars worth of Bitcoins can be a safe haven asset for most publicly traded companies.